Web Design Charlotte & Rock Hill: Affordable Website
Need a professional looking website for your business in Charlotte or Rock Hill for a good price? Look no further. Want an example of a website we've designed? Scroll down to find some of our most recent projects.
Bark Hill Pet Sitting
Bark Hill Pet Sitting is a business based out of Rock Hill. Visit their website for their full website experience.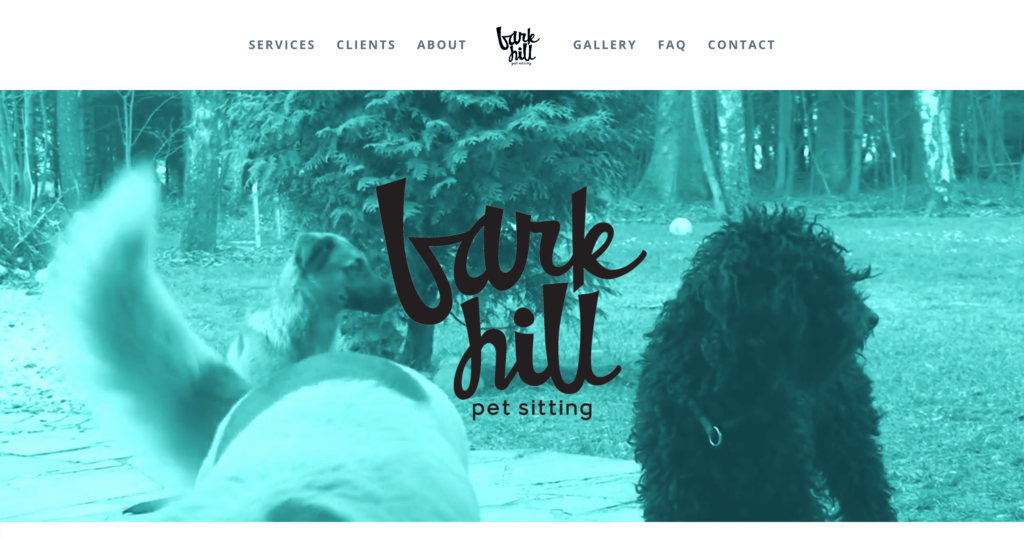 Passion Nail Bar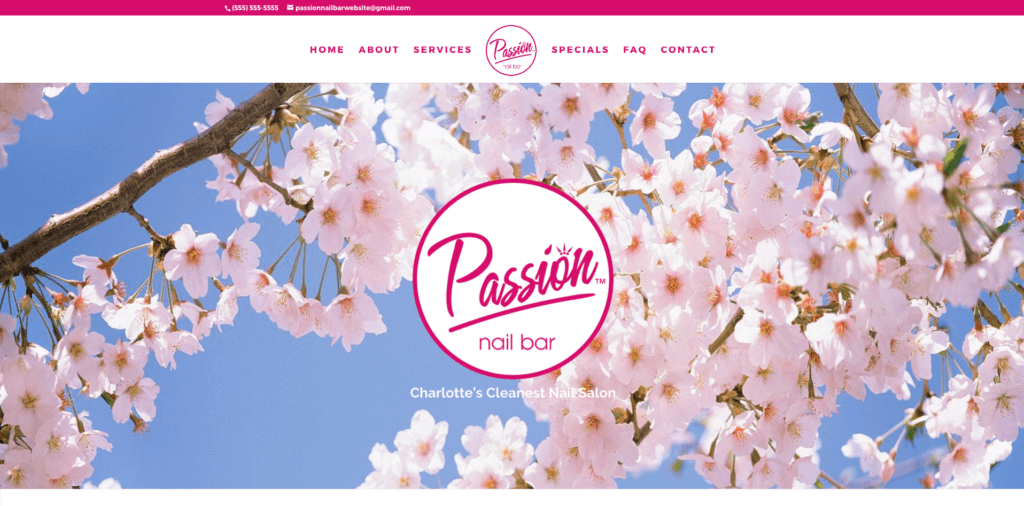 Aycock Designs
http://aycockdesigns.com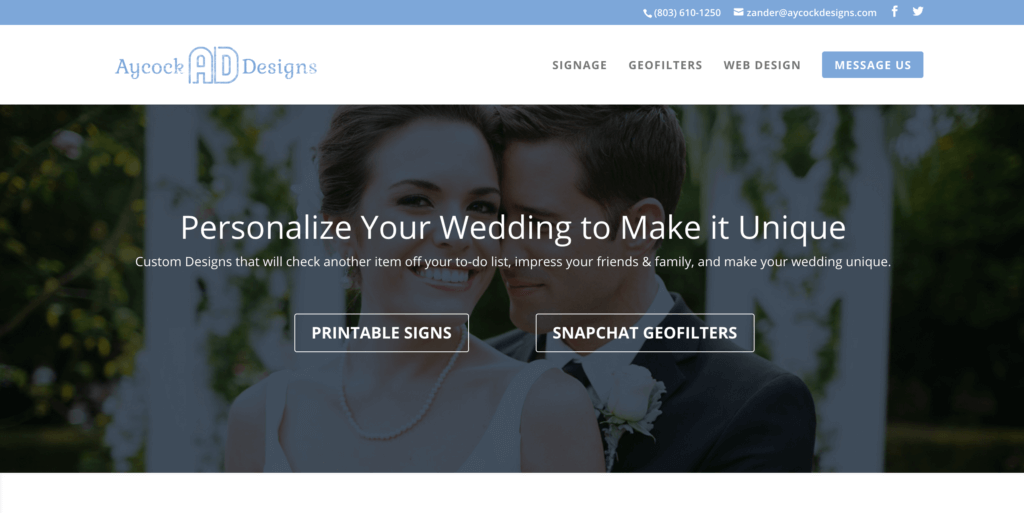 Get Started Today
Our work is 100% remote. While you're focusing on your job and company, we'll be doing the design and development for your website in the background. Our typical turnaround time is 2 weeks.
To get a website for your business, contact us today!