Snapchat Wedding Filter: Get Your Own GeoFilters
Just get engaged? Congratulations! Now all you need is to plan for your big day. There is one thing that will help you set your wedding apart from the weddings in town: a Snapchat Wedding Filter. We'll create a custom design with your wedding colors/theme in mind. Snapchat Wedding Geofilters are now a thing, and they're here to stay. Learn more below.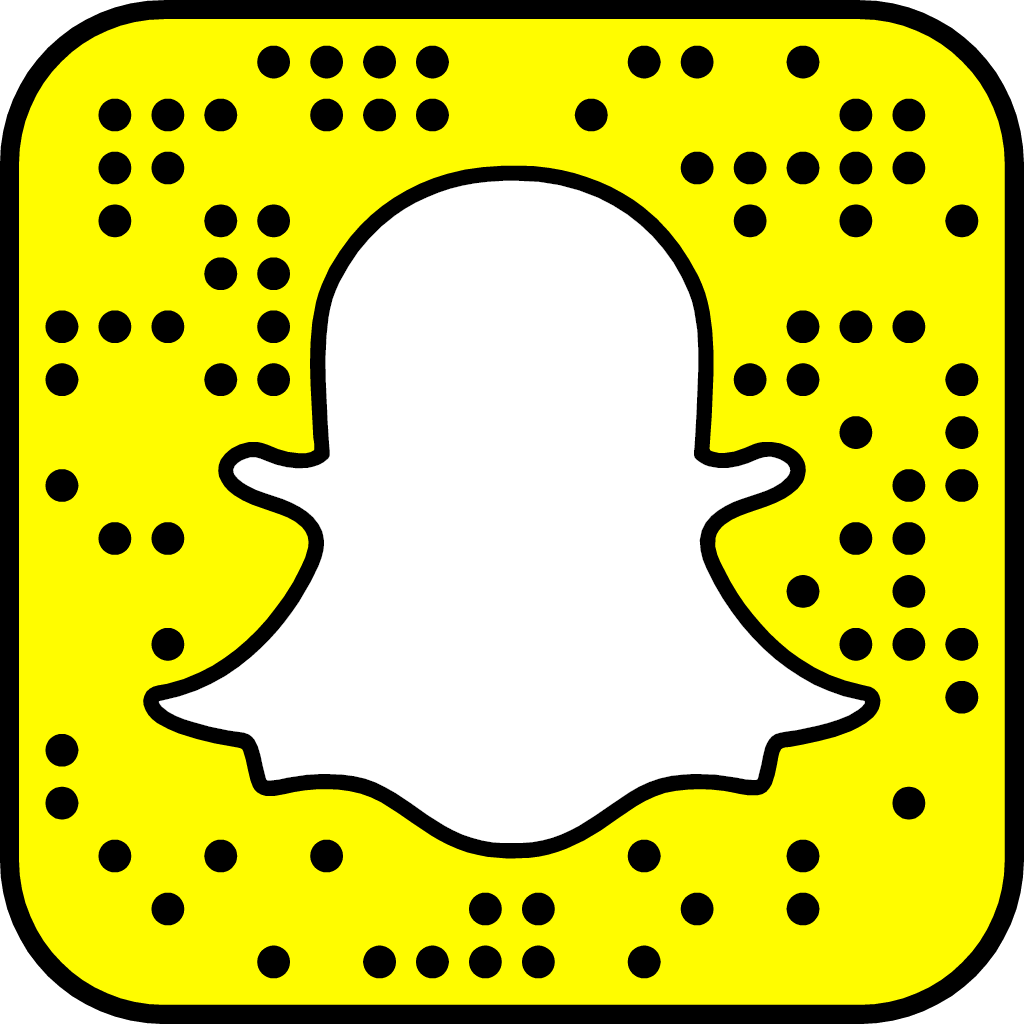 What Are We Talking About Anyway?
As of February 2016, Snapchat lets people pay to have their own designs as a filter based on the chosen location. The location has to be between 20,000 – 500,000 sqft (at the time of posting this… this could change though). This is truly incredible when thinking about the POSSIBILITIES! Hence, the whole reason we wrote this awesome article about how to get a Snapchat Wedding Filter of your own.
Solution: Snapchat Wedding Filter
After finding this out, Aycock Designs was quick to respond. As a company that specializes in both promoting local business, and creating custom, personalized, printable designs for weddings, we feel like this is the perfect opportunity to create something unique and exciting for our community of Future Brides!
Applying the same principles as our Printable Wedding Signs & Printable Invitations, we began creating premade customized Snapchat Wedding Filters that are available at our Etsy Shop.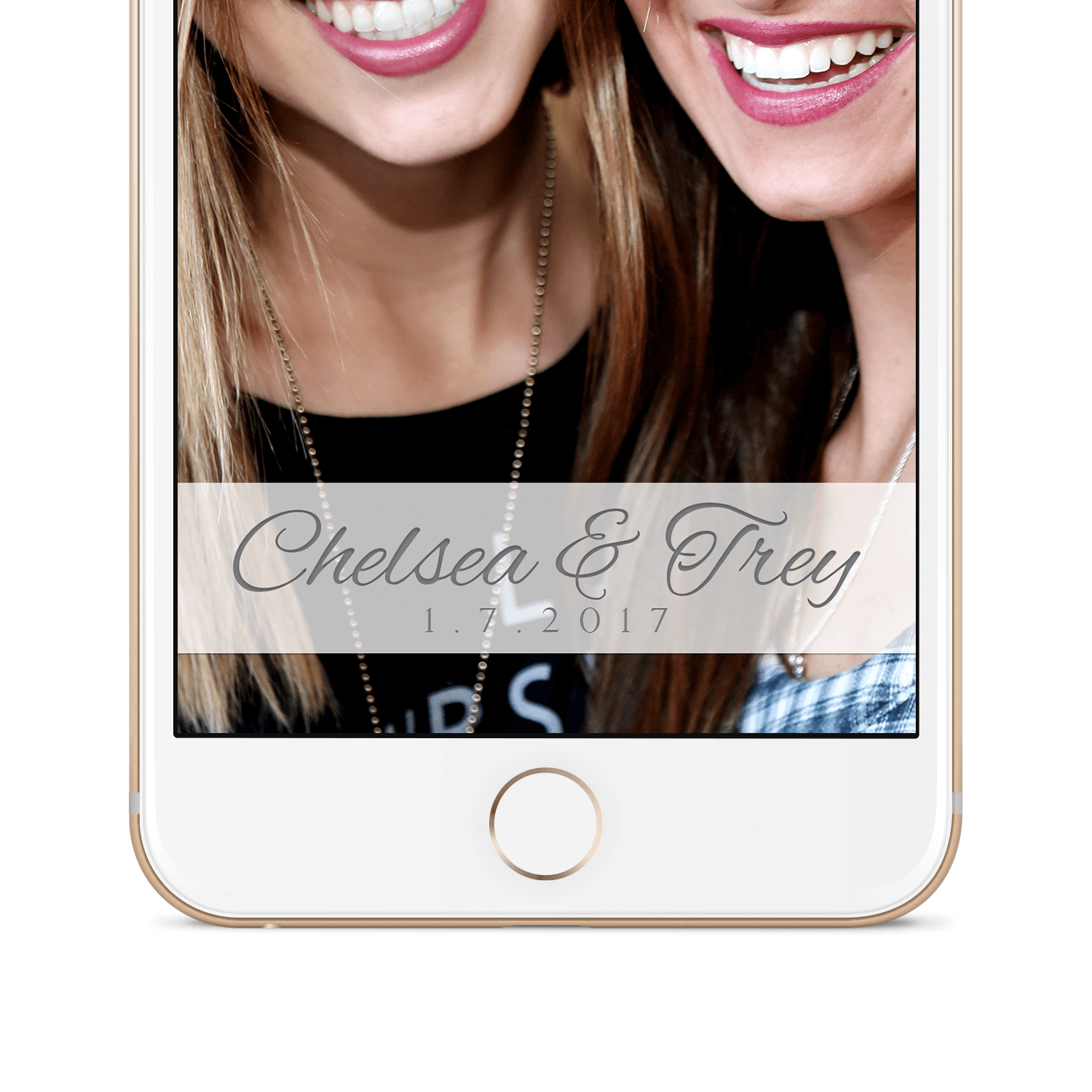 Get Your Personalized Snapchat Wedding Filter
To inquire about having your own custom & personalized Snapchat Custom Filter created for your wedding, festival, or other events, please fill out the form below and we'll be in touch with you within 24 hours!
Fill Out the Form to Get Your Snapchat Wedding Geofilter