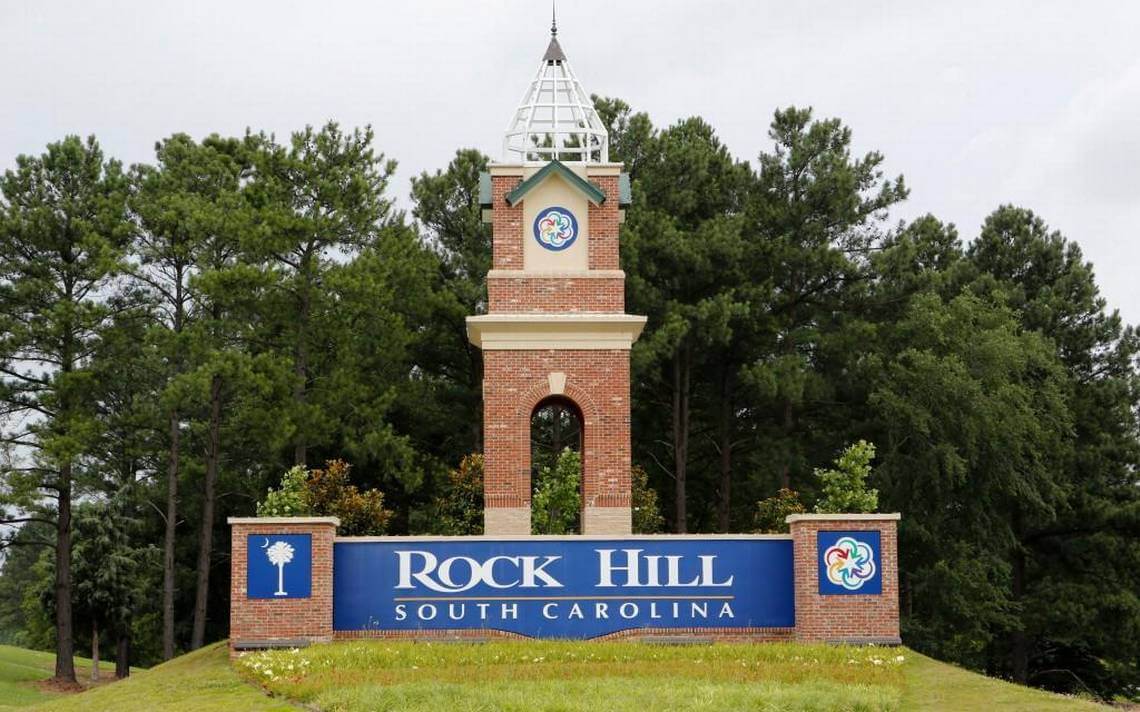 Rock Hill Marketing by Aycock Designs
Aycock Designs is the #1 Rock Hill Marketing firm in York County. We are dedicated to educating local businesses on using the best strategies & best practices when it comes to Social Media Marketing, Email Marketing, and eCommerce.
We  bring profitability to your internet marketing efforts while helping you promote your local & brand awareness. As a seasoned Social Media Marketing Consulting firm in Rock Hill, South Carolina, we can show you how to maximize your use of Facebook, Instagram, Twitter, Snapchat and Pinterest for your business! We're a Rock Hill Digital Marketing firm that covers the York County region.
Many try to "get by" and put as little effort as possible into keeping their online presence attractive and approachable (which is a HUGE MISTAKE!).
The truth is: your online presence is just as important as your potential customer's first time walking into your restaurant, bar, or office. 97% of people today first look up a business online before they visit the physical location which is why it's extremely important to do something about it!
Our Services
Your Marketing Strategy
Need help with your Online Advertising or Social Media Marketing strategy? A plan for generating leads or building an online community of your company's fans? When it comes to strategy, our approach is to learn your business first. Then, we'll present you with the most appropriate & effective options.
Social Media & Advertising Account Management
We'll manage your Social Media & Advertising accounts and take responsibility for (almost) everything involved. If you are looking to outsource your Social Media management then you've found the just right company. We focus on the perfect combination of personalized service and getting results that matter.
Grow Your Brand & Local Awareness
The primary focus of our business is to help our clients grow their brand & local awareness online, generate more sales & generate lifetime customers, and come up with a plan to help keep your business's online marketing strategies on the right track.