Charlotte Snapchat Filters
Do you live in Charlotte, NC and are looking for a Snapchat Filter for your next party or event? Aycock Designs is a graphic design firm dedicated to helping you make your next event WOW your guests, friends, and/or family. Charlotte Snapchat Filters are the absolute best way to make your friends think you're awesome and respect you! To get your Charlotte Snapchat Filters, it's really quite easy.
I was born & raised in the Charlotte area, and know how we like to party. That's why we've made it an incredibly easy process:
Fill out the form below.
After that, we'll be in touch with you ASAP via email.
Our email to you will ask you where you want your Charlotte Snapchat Filters to take place and also ask you what you have in mind as far as design.
Once we get your request, we'll send you a link to a PayPal invoice and a time frame of how long it will take us to complete it. Usually, it only takes between 2 and 3 business days. (Check out pricing details here)
We will set it up for you and make sure that it goes LIVE exactly when and where you want it.
Sit back, relax, and show your friends what you did to make your event better than the rest.
Let's face it… your last bachelorette party in Charlotte didn't have it's own Snapachat Geofilter. The last birthday night at the club for your friend didn't include a personalized Snapchat Geofilter. Make your party much different. You like to impress. Make it unique. There's only one thing that will top off that next celebration: a custom Snapchat Geofilter for your Charlotte Party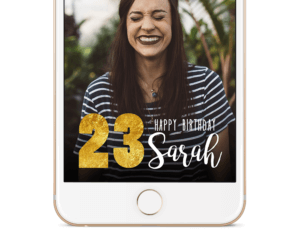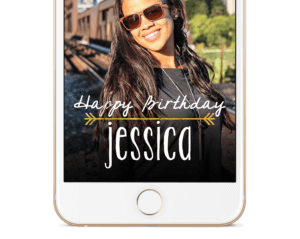 Fill out the form now to get your Charlotte Snapchat Filters today!
Looking for one of these? 
Rock Hill Snapchat Filters • Wedding Snapchat Filters • Snapchat Geofilter Pricing Guide • Snapchat Geofilters for Parties