Custom Snapchat Geofilters by Aycock Designs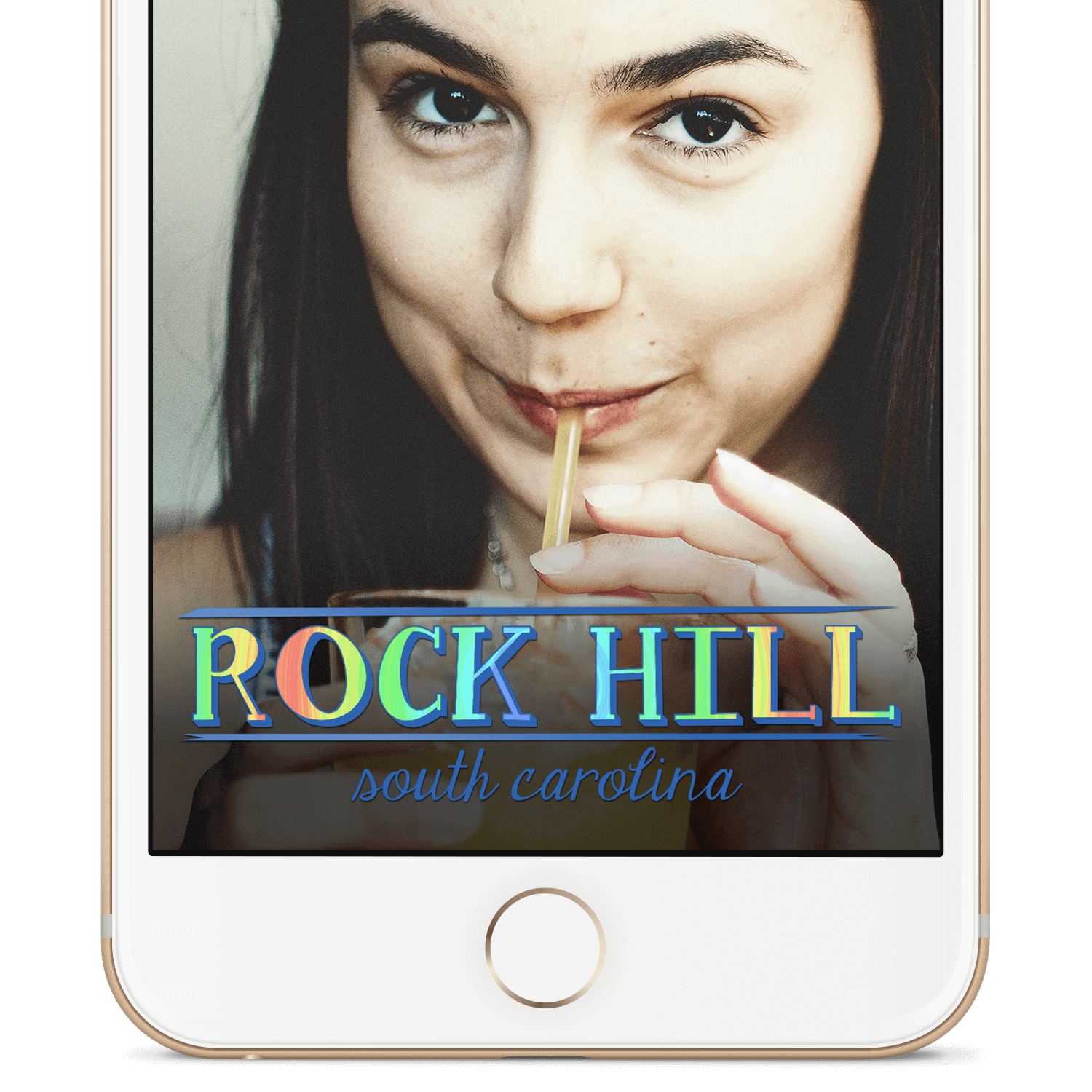 Custom Snapchat Geofilters are the rage today amongst the millennials! You want your party, concert, celebration to have something extra to make it better. But usually, it comes with a hefty price to make something extra meaningful happen.
That's why Aycock Designs is a one-stop-shop for Designing, Setting Up, and Administering Snapchat Geofilters. We are professional designers dedicated to making celebrations go OVER THE TOP! What this means for you is once you place your order, you can sit back, kick your feet up & relax, and wait for the party to start.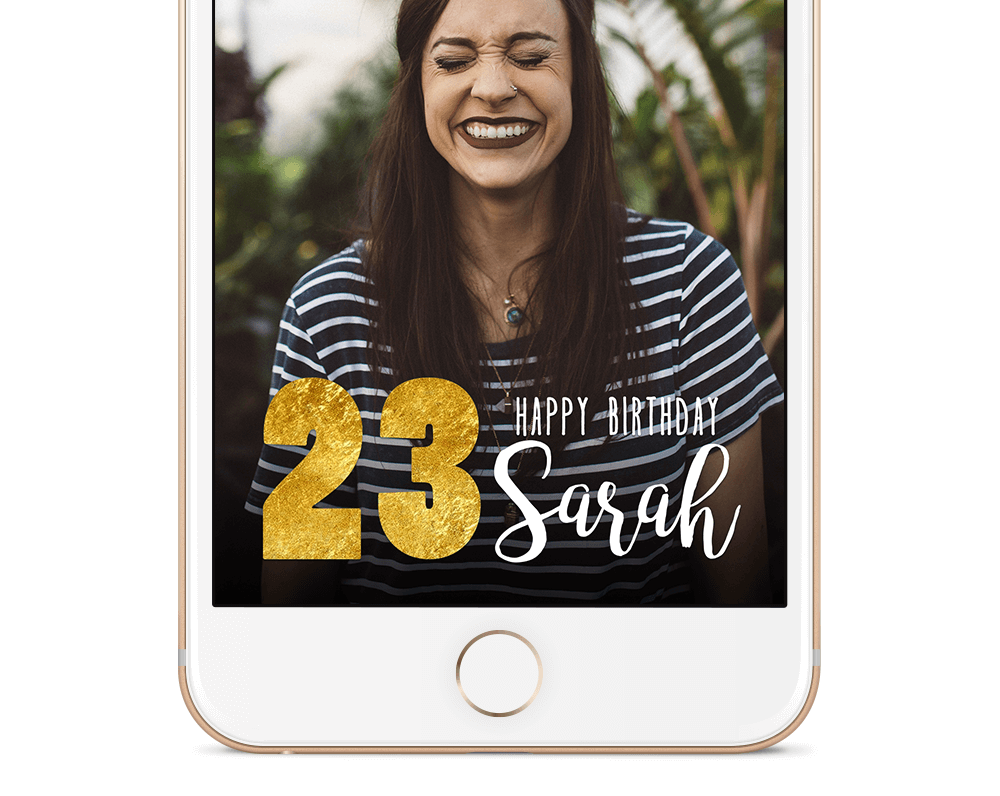 How to Get Your Custom Snapchat Geofilter
Visit our Aycock Designs shop on Etsy.
Choose your design template.
Proceed through the Etsy checkout process and place your order.
Send us your customization needs in a message.
We'll send you an email with a screenshot preview of your design for your approval.
Visit Snapchat and submit your Geofilter for them to approve it.
Sit back, relax, and wait for the party to start.
Some of Our Pre-Made Geofilters
Scroll through the designs below to see some of our pre-made templates. Custom Snapchat Geofilters are also available. Contact us to request more information.
To order from our pre-made designs, please tap the button below and place your order on our Etsy Shop.
Get My Custom Snapchat Geofilter
If you'd like us to design & set up your Custom Snapchat Geofilter for you, please fill out the form below and we'll be in touch shortly!